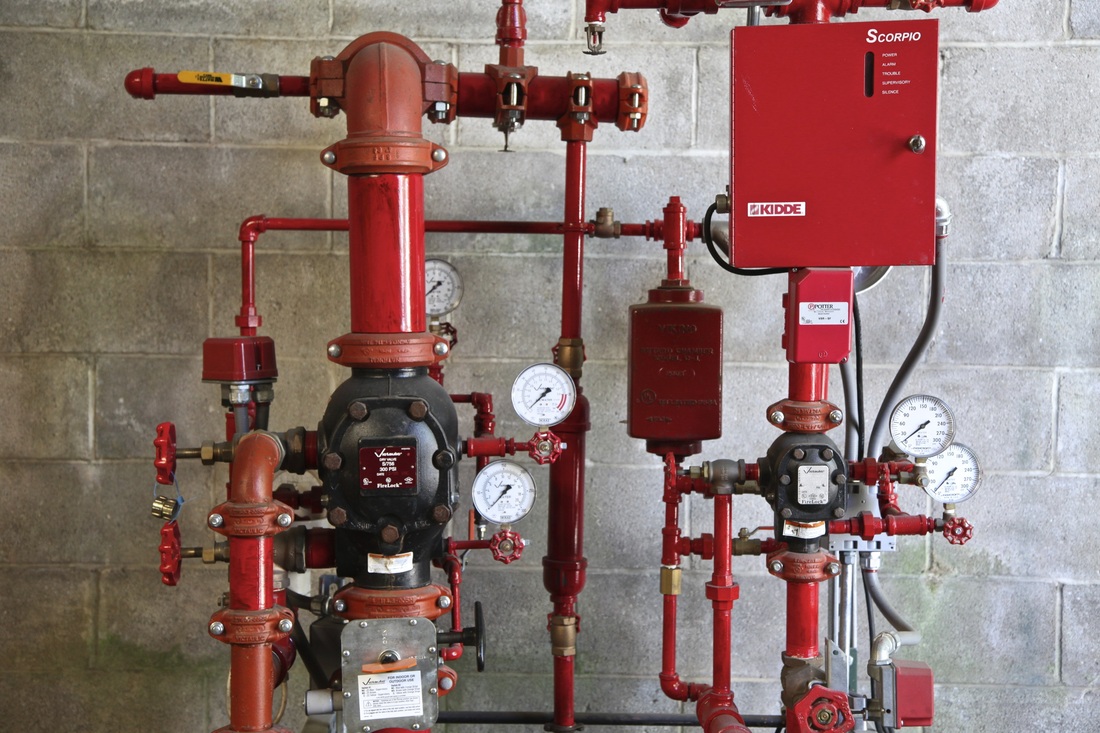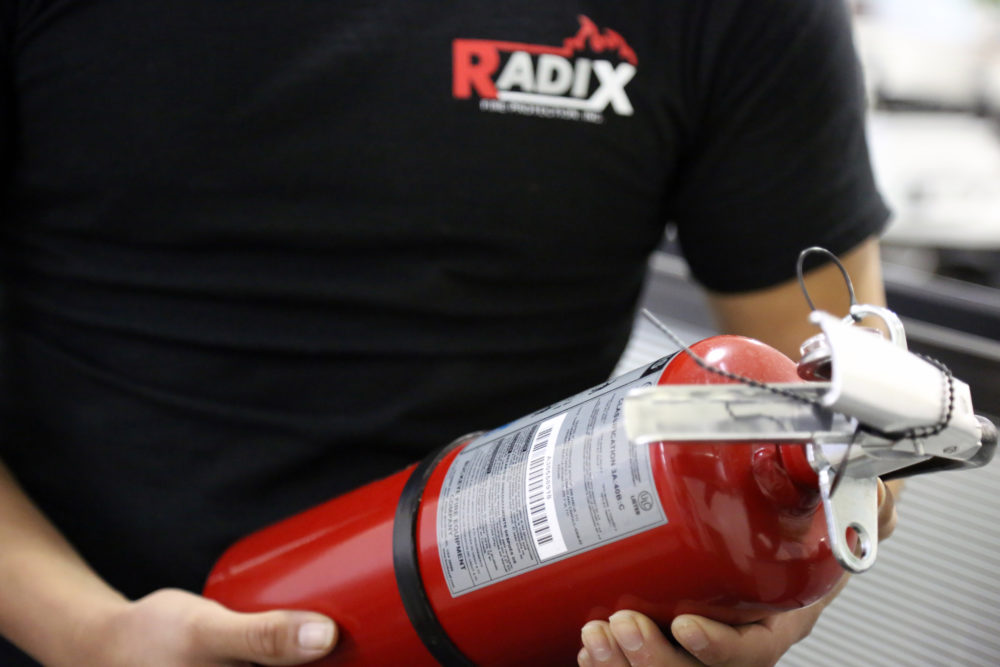 Get Started
Setting up is easy. Simply call us at (888) 611.FIRE (3473) or click here to schedule a site inspection so we can assess your needs. Or just call us for more information.
Get Help
Don't worry. We will guide you through the planning process, troubleshoot problems and provide answers. Also learn about promotional deals and new features

You Have Full Control
Client resource center is available to our clients on our website. It has abundant materials of information and FAQs page to answer commonly asked questions.