Admin/Office
Service & Inspection Coordinator

Fire Sprinkler Project Manager

Fire Alarm Project Manager

Fire Sprinkler Designer

Fire Alarm Designer

Accounts Receivable

Warehouse/Shop Lead
Sales
Service & Inspection Sales

Fire Sprinkler Sales

Fire Alarm Sales

Territory Sales Representative
Technician
REG-4 Test Inspector

Fire Sprinkler Foreman

Fire Sprinkler Fitter

Fire Sprinkler Apprentice

Fire Alarm Technician

Fire Sprinkler Inspector
We are always looking for great people to join our team.  Our happy clients are waiting for you. 
We offer opportunity for advancement and following Benefits:
Paid Holidays
Training reimbursements
Medical Insurance
401K
Performance Bonus
Pay for 1/2 of any athletic club membership (we don't pay 100%, otherwise many employees never follow through)
1/2 day off (paid) on Halloween so you can get home in time to help your kids with their customes
And much more....
We are an Equal Opportunity Empolyer.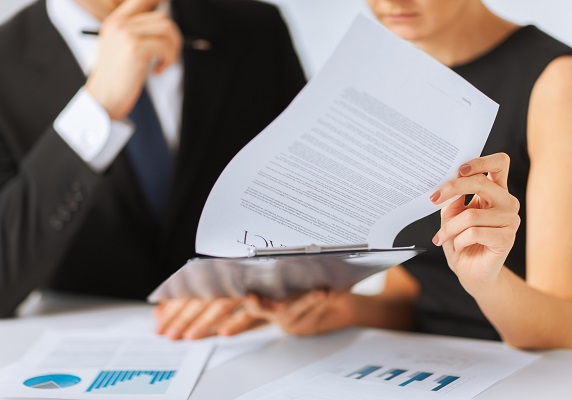 Apply Now!
Apply by filling in the form on the right. Make sure to include the position you are applying for in the message section. Please upload your resume as well.